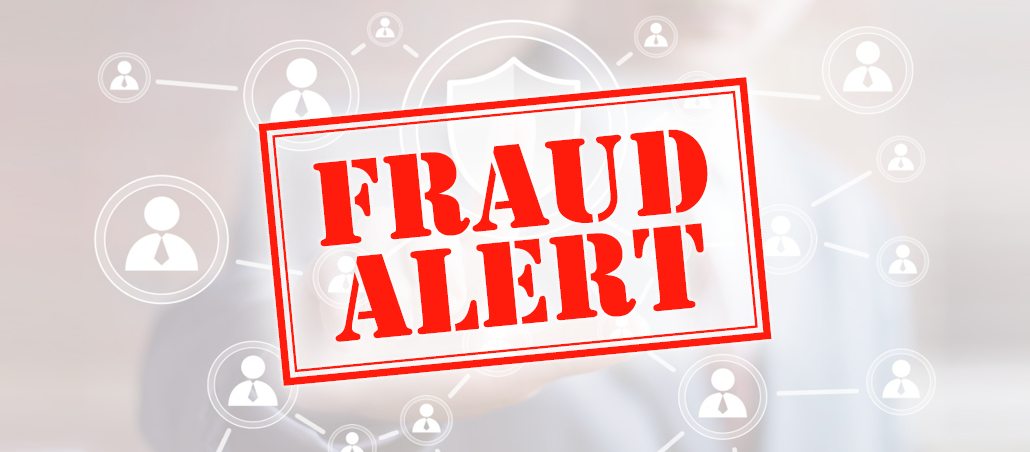 Fraud is a significant source of financial and reputational loss for organizations. In fact, the Association of Certified Fraud Examiners (ACFE) estimates that a typical organization loses 5% of revenue every year due to fraud.
Fraud can take many forms including health care, credit card, insurance, Medicare/Medicaid, billing, tax, lottery, etc. Unfortunately, every type of organization is susceptible to fraud. And those organizations that are unprepared to defend against fraud are likely to experience proportionally larger revenue losses. Detecting fraudulent behavior is therefore critical to protect your organization's finances and reputation.
How Fraud Impacts Your Business
To get an idea of how fraud can impact your business and how to defend against it, consider rebate fraud. Rebates are a popular type of discount offered to consumers to increase sales and visibility for a product or service. According to the Promotion Fulfillment Center, 48% of manufacturers run rebates on an annual basis and rebate fraud costs brands hundreds of millions of dollars annually.
A common case of rebate fraud involves multiple submissions with variations in the consumer's name or address. To defend against this type of fraud requires comparing records to detect similar ones. This kind of comparison can be complex because similar records can differ in multiple ways such as misspellings, word order (Park Sol Mi – Sol Mi Park), varying transliterations (Abdel Fattah el-Sisi – Abdul Fatah al-Sisi), abbreviations (Avenue  –  Ave), initials (John Benjamin Robinson – J. B. Robinson), nicknames (Edward – Ted – Teddy), orthographic variations (Teng Hsiaoping  –  Teng Hsiao-P'ing), etc.
How Entity Matching Can Detect Fraud
Comparing records to find similar ones requires an advanced technology called Entity Matching or Identity Resolution. NetOwl's Entity Matching software uses probabilistic machine learning to perform fuzzy matching across records. It combines the evidence from multiple attributes to provide a similarity score. Your organization can set up a high threshold for likely fraudulent duplicate records and a lower threshold for human inspection.
NetOwl's Entity Matching software is highly accurate. It leverages our industry leading, award-winning, multicultural, multi-lingual name matching product, NetOwl NameMatcher, to enable sophisticated name matching of various entity types with high accuracy. Its intelligent, probabilistic, name matching rules are derived from large-scale, real-world, multi-ethnicity name variant data.

NetOwl's Entity Matching software is also fast and scalable. It performs identity resolution against tens of millions or more entity records with sub-second response times and supports large-scale Big Data applications with hundreds of millions of records.  
NetOwl's Entity Matching software can help your organization defend itself from fraud. For more information on how your business can benefit from our identity resolution product, contact NetOwl today.
CATEGORIES
Recent posts
August 30, 2023

July 25, 2023

July 20, 2023