Our Text and Entity Analytics Products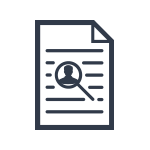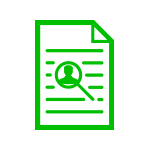 Entity Extraction
NetOwl Extractor offers best-of-breed, multilingual entity extraction from text. It offers a broad semantic ontology and extracts not only named entities but also links and events with state-of-the-art accuracy. It is scalable and ideal for Big Data Analysis for unstructured data.
Learn More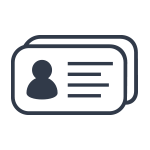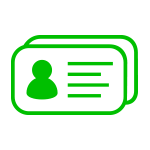 Name Matching
NetOwl's award-winning, machine learning-based matching technology offers accurate, fast, cross-lingual name matching and identity resolution. It is used for applications such as regulatory compliance, anti-money laundering, risk management, and counter terrorism.
Learn More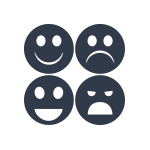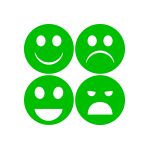 Sentiment Analysis
NetOwl goes beyond traditional positive and negative sentiments and offers entity-based sentiment analysis as well as aspect-based sentiment analysis. It captures opinions, attitudes, intentions, and behaviors and is especially suitable for social media analysis.
Learn More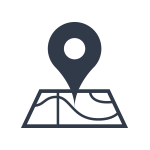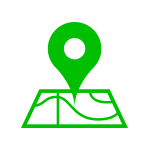 Geotagging
NetOwl's Smart Geotagging automatically assigns latitude and longitude values to geo-codable entities extracted from text to support advanced geospatial analysis. It geotags not just places but also people, organizations, artifacts, and events.
Learn More
ON

PREMISE

OR

IN THE

CLOUD
NetOwl can be easily deployed on premise or in cloud computing environments
Learn More
Featured Customers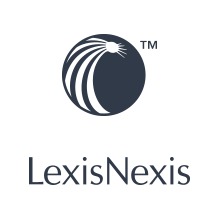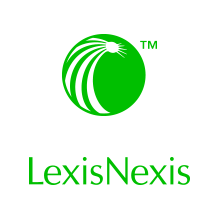 LexisNexis, a leading global provider of content-based workflow solutions, uses NetOwl in its award-winning Lexis Advance® online legal research solution to semantically enrich its vast legal content.
Read on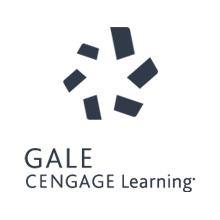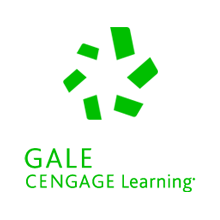 Gale, a leading provider of research resources to businesses and libraries, uses NetOwl's advanced entity extraction capabilities to enrich world-class information products.
Read on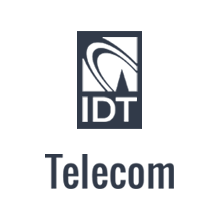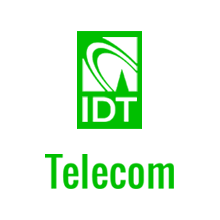 IDT Payment Services, an industry leader in international money transfer, uses NetOwl to ensure compliance with Know Your Customer (KYC) and Anti Money Laundering (AML) regulations.
Read on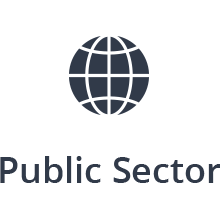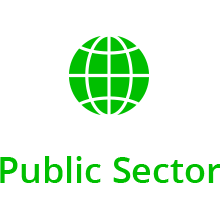 Intelligence, Defense, Law Enforcement, and Civilian agencies use NetOwl for mission-critical Big Data solutions that require intelligent, large-scale, multilingual text and entity analytics.
Read on
in the MITRE
Challenge
Choice for
Big Data Analytics
in International
Benchmarking Events
Years
of Experience
REQUEST INFO
OR GIVE US A CALL
(800) 511-6398