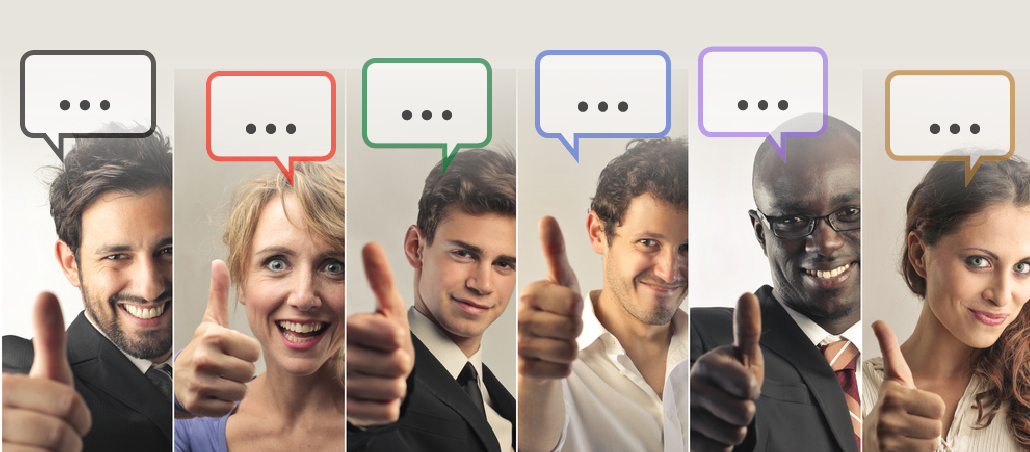 Modern consumers use online reviews on popular websites such as Amazon and Yelp to learn about other consumers' experience with a product or service's quality and reliability. In fact, as many as 97% of online shoppers report that customer reviews impacted their decision to buy a product or service. Up to 88% of consumers say they trust online reviews as much as personal recommendations and 73% of consumers are more likely to trust reviews than a company's star or number ratings.
Online reviews are so popular and influential nowadays that they can make or break a business. For this reason, it's essential for companies serving consumers to adequately monitor how their products and services are being reviewed online. Think hotels, airlines, banks, retailers, restaurant chains, consumer electronics manufacturers, among many others. When a consumer leaves a bad review of a business online, it can easily influence other consumers not to use their services or products.
Unfortunately, because of data volumes, it can be exceedingly expensive, let alone impractical, to monitor and analyze online reviews. This is especially true for companies that have multiple locations and/or a vast array of products. This is where an automated solution becomes necessary to save the day (and your business).
Using Advanced Sentiment Analysis Software for Online Reviews
Sentiment Analysis software is extremely helpful for this type of Big Data problem because the software automatically identifies people's opinions and attitudes, including complaints, praises, and intent.
It is important to use advanced Sentiment Analysis software to be able to identify not just positive and negative language but also pinpoint the specific entities and aspects (entity- and aspect-based Sentiment Analysis) that consumers are praising or complaining about.
It is also important that the Sentiment Analysis software be able to normalize sentiments so that they can be aggregated, quantified, and easily visualized as charts on a dashboard. Normalized sentiments can easily reveal emerging issues and trends and provide the bigger picture. Additionally, users should be able to drill down from a sentiment chart to the specific text fragments that were detected as conveying the sentiment in question.
NetOwl's Sentiment Analysis Software
NetOwl classifies sentiments into a refined ontology to distinguish opinions, attitudes, intentions, and behaviors. For example, NetOwl's fine-grained sentiment ontology makes a distinction between a complaint about a product feature and a threat to boycott a brand.
NetOwl provides both entity- and aspect-based Sentiment Analysis. That is, it identifies not only the positive and negative sentiments expressed in text but also the entities and the specific aspects of those entities that the sentiments are about. Furthermore, it normalizes both sentiments and objects in an intuitive way to allow for data aggregation and visualization.
For instance, in a recent study of 4,500 online reviews about six vacuum cleaner models, NetOwl's Sentiment Analysis revealed that the most favorably reviewed model was praised for its suction (e.g., "really good suction", "suction is great"), attachments, and weight. By contrast, the least favorably reviewed vacuum model was criticized for its suction (e.g., "weak suction", "the suction is terrible", "the suction was not powerful enough") and battery (e.g., "the battery failed", "the one drawback is the battery", "batteries were always so lousy"). Knowing what the specific issues are is of far more value to a business than just a positive vs. negative sentiment breakdown.
NetOwl's Sentiment Analysis software offers your business the ability to perform a fast, accurate, and detailed analysis of online reviews. For more information on how NetOwl's Sentiment Analysis software can help your business, contact NetOwl today.
CATEGORIES
Recent posts
August 30, 2023

July 25, 2023

July 20, 2023