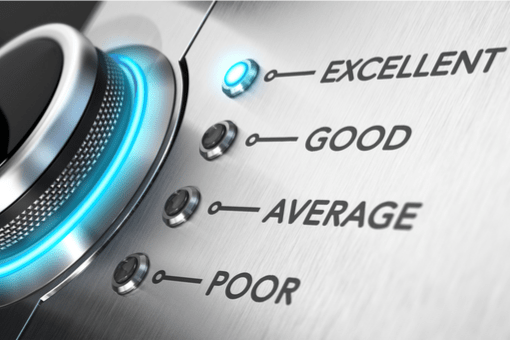 Voice of the Customer
Customers often share their opinions and experience with a brand on social media. That makes social media a treasure trove of information to measure and monitor customer satisfaction, perform trend analysis, and get alerts about any poor customer experience so that it can be corrected promptly. The goals are to improve customer experience and retention and to protect a brand's reputation.
NetOwl's advanced sentiment analysis goes beyond basic positive and negative sentiments to provide a finer-grained sentiment ontology that captures a broad set of concepts such as intent and behaviors (e.g., threats to boycott a brand, product recommendations).