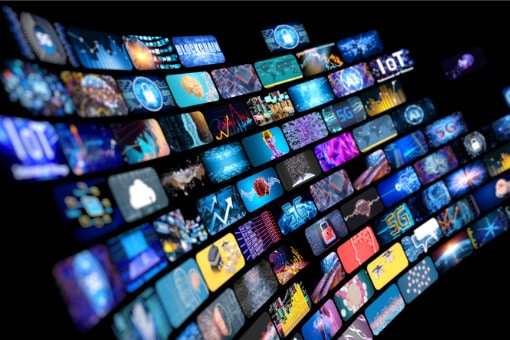 What is Adverse Media Monitoring?
Adverse Media Monitoring is the real-time or near real-time analysis of news and other media to identify negative information related to organizations and their key members.  Negative information may be about organizations – such as bankruptcy, lawsuit, environmental pollution, and product recall. It may be also about organizations' executives – such as arrest, indictment, and corruption charges.
Adverse media monitoring allows organizations to reduce potential risks, whether it is part of anti-money laundering (AML), know your customer (KYC), or general due diligence efforts concerning their customers, suppliers, and partners.  Identifying such risks not only helps organizations meet regulatory compliance but also avoids damage to their reputations.