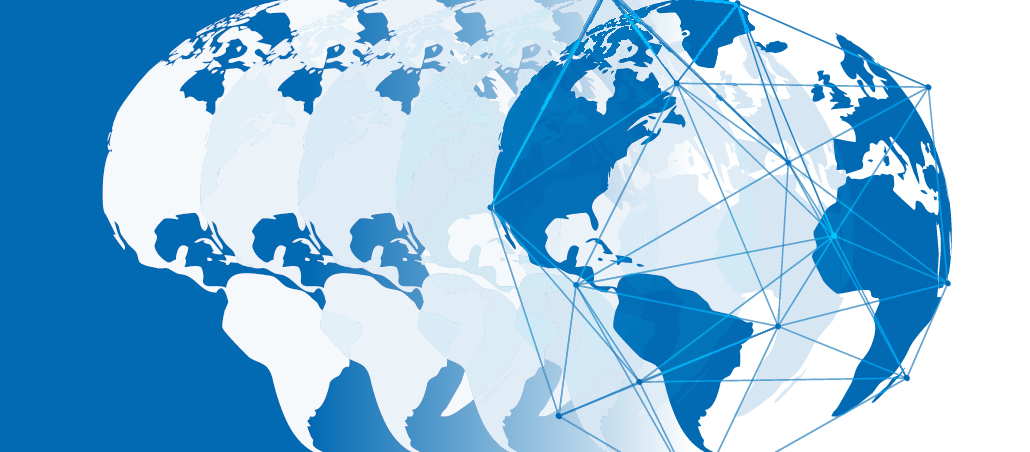 Open Source Intelligence (OSINT), the process of gathering information from public sources for intelligence purposes, is especially important for business intelligence, law enforcement, and national security. OSINT has been around for decades. However, the use of OSINT has become an increasingly daunting task for many organizations in recent years.
This is because the world's data is doubling every year. According to IDC, by 2020 nearly 1.7 MB of data will be created every second for every person on the planet. In addition, it is estimated that 80% of the world's data is unstructured. Sifting through this unstructured data to collect information takes great amounts of time and expertise.
Fortunately, entity extraction technology enables organizations to sift through this unstructured data swiftly to find the information they need for accurate and timely OSINT analysis.
Entity Extraction software for OSINT
Open Source Intelligence analysis is necessary for compiling national and international studies. For instance, by using OSINT, pharmaceutical companies can be alerted to and monitor their competitors' clinical trials through news and filings, law enforcement organizations can detect criminal activity and gather information for investigations, and government agencies can assess public discontent on social media during a political crisis overseas.
To collect public data to organize these kinds of studies and analyses, OSINT requires entity extraction technology that can operate with real-time accuracy while covering a large array of entities, links, and events for multiple domains. Advanced Entity Extraction software can accurately identify and classify entities as well as links and events in unstructured text, allowing OSINT analysts to get the most from their data.
What to look for in entity extraction tools and technology
To accurately and effectively extract entities from unstructured data for OSINT, it's essential for extraction technology to go beyond standard entity extraction capabilities.
NetOwl's Extractor software does not only perform entity extraction for a large set of entity types, but also offers:
Link extraction to detect associations, affiliations, familial relationships, etc.
Event extraction to detect events such as conflicts, transactions, personnel changes, along with event participants, times and locations
Cyber security extraction to integrate concepts from leading cyber security organizations including DoD and US-CERT and detect mentions of malicious cyber actors and events such as phishing and website hijacking in text
Entity extraction is essential for organizations that need to perform OSINT analysis on large amounts of unstructured data. For more information on NetOwl's Extractor product and how it can better enable your organization's use of Open Source Intelligence analysis, contact NetOwl today.
CATEGORIES
Recent posts
August 30, 2023

July 25, 2023

July 20, 2023