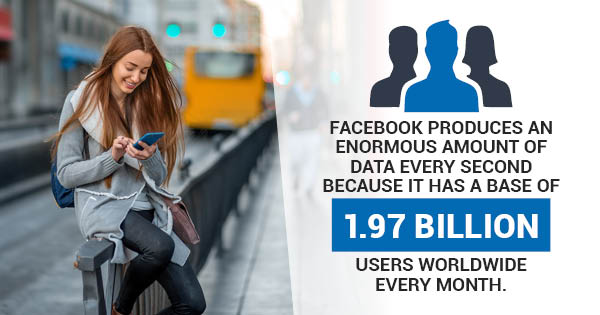 When businesses approach online marketing the same way they would approach traditional advertising, they lose money. This is because they fail to take into account the change in the medium and how that change impacts how effective their campaigns are. For online marketing, it's not enough to get potential consumers to see your advertisement, but you have to convince them to click on the advertisement and buy something from your website.
Because of the way the Internet works, the lines between marketing and sales often become blurred. It can be difficult not only to catch the attention of your potential audience in the event that your campaign targets them enough that it creates interest, but also to sell them your product within the next instant. It isn't enough to calculate the number of users who view your website. To better your chances of selling, your business needs to understand its online audience and what would resonate with them.
Sentiment Analysis Software and Social Media
Sentiment Analysis software can provide your business with the insight it needs to be able to target its audience more effectively and with the products it knows it can convince the potential buyer to purchase. For instance, Facebook produces an enormous amount of data every second because it has a base of 1.97 billion users worldwide every month. With accurate, real-time software, a business can analyze social media data to not only identify potential buyers, but also build a message that will resonate with them.
Even better, it can do so using only the data your audience has themselves provided online. For instance, if a sizable subset of your audience complains about their weak vacuum cleaners, your business may be able to alter its online advertisements to speak to that audience and potentially pull them closer to buying your product.
Additionally, Sentiment analysis of social media can be used to analyze the large amount of data that's provided by Facebook as well as Twitter for trend analysis to more effectively discover and react to the shifting interests of online users. For instance, Sentiment Analysis software may show that there is increasing buzz around electric cars. A retail chain may seize on this opportunity to launch a marketing campaign that touts their stores' electric car chargers.
For a more effective approach to online marketing, social media data analysis may be a considerably beneficial investment. Used to better a business's understanding of their consumers, Sentiment Analysis software can give a business a particularly large leg up in online marketing.
CATEGORIES
Recent posts
August 30, 2023

July 25, 2023

July 20, 2023